Are you an English teacher who's tired of hectic school schedules?
Would you like to work with fewer students, for fewer hours, and with better compensation? Then the Australian Learning Centre is the place for you.
Here's how our teachers feel about working with us.
I came to the centre as a fresh graduate who was afraid of new beginnings, but when I started my work I found my second home. I taught, learned, laughed and improved and wherever I go I will never find a better environment than the one in the centre. I am proud of being a part of the centre and I will always be.
Miss Hadeel Al-Assi
Teacher
Whenever I come to the centre I feel different and excited. It's a place that adds a positive kind of experience and energy. A place that allows you to be creative and inspirational.
Miss Nour Al-Jabsheh
Teacher
"When I first started working at the Australian Center, my idea was that this place will not add much to my years of experience as a teacher. I was wrong, the nourishing educational environment at the Australian center has elevated my passion for teaching. Working in a class with a group of five students has allowed me not only to focus and work on the individual needs of my students but also gave me the opportunity to explore their personal interests."
Miss Majdolin Barqawi
Teacher
Working at the centre has taught me a lot and developed my teaching skills. I am grateful for the opportunity to work at a place where the environment is comfortable and supportive for both the staff and students. The centre's staff makes sure to prioritize the students' academic skills by combining fun with a strong curriculum
Miss Lena Hiyari
Teacher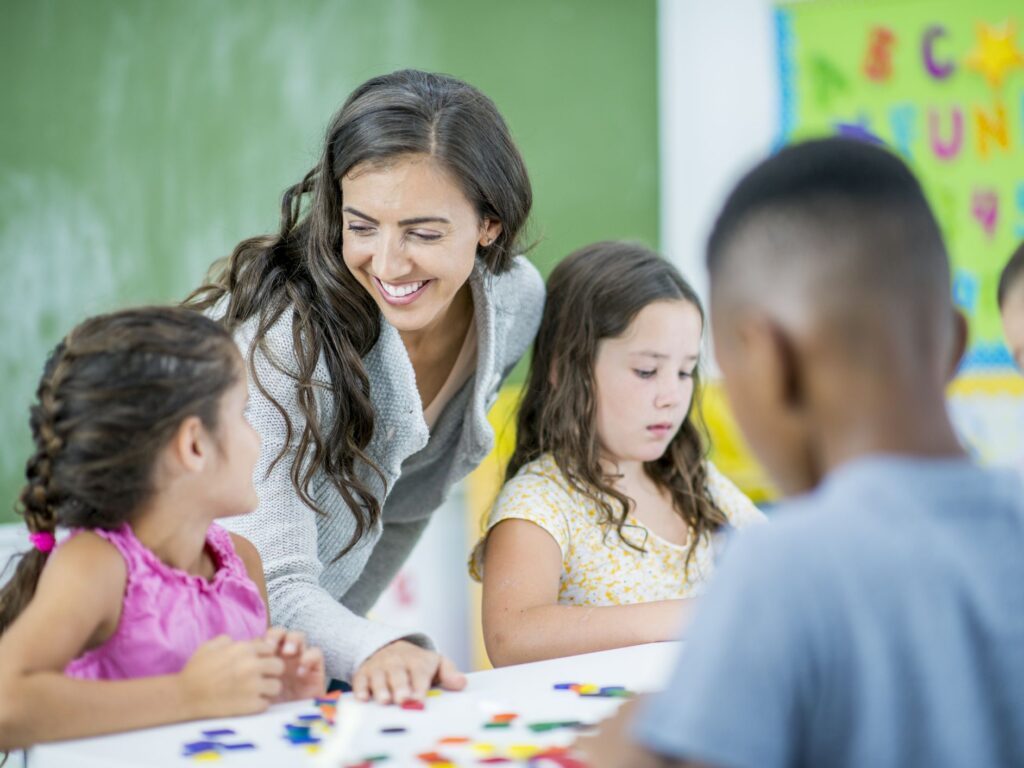 Our teachers are our brand, so keeping you fulfilled and focused is our top priority.
Provide us with your information and we'll
reach out once we have an opening.