Have Schools & Educational Centres Failed You In Developing Your Kid's English Abilities?
Your child deserves a tailored learning plan for his abilities and age. We don't compromise in ensuring your children improve steadily and tangibly in every lesson. And you'll be in the loop about it all.
How Parents Feel About Our Services
I first registered my five kids at The Australian Learning Centre in 2016 to improve their English. Within a short period of time, we saw results and improvement. Not only were they learning English, but also important life skills too.
Six years later, my kids are still learning at The Australian Learning Centre and constantly improving and developing their skills and language. Moreover, the teachers work on their students' ethics and manners through the topics discussed during the class.
At the centre, students balance learning and having fun without wasting any time. What also kept us attracted to the centre is that students are taught to pay attention to the smallest details and to think outside of the box.
Ghadeer Qawasimi
Proud Mother
But there are so many centres and schools that promise to make your kids better at English!
Here's How Our Students Feel About Us
We've spent more than a decade developing and perfecting our teaching methods that ensure your kids get the attention they deserve with a customized improvement plan.
In addition to a safe and focused environment, we will keep you updated on your kid's progress through our online parent portal
We will collaborate together to provide your kids with the support and structure they need to continuously improve through our progress tracking and reporting systems.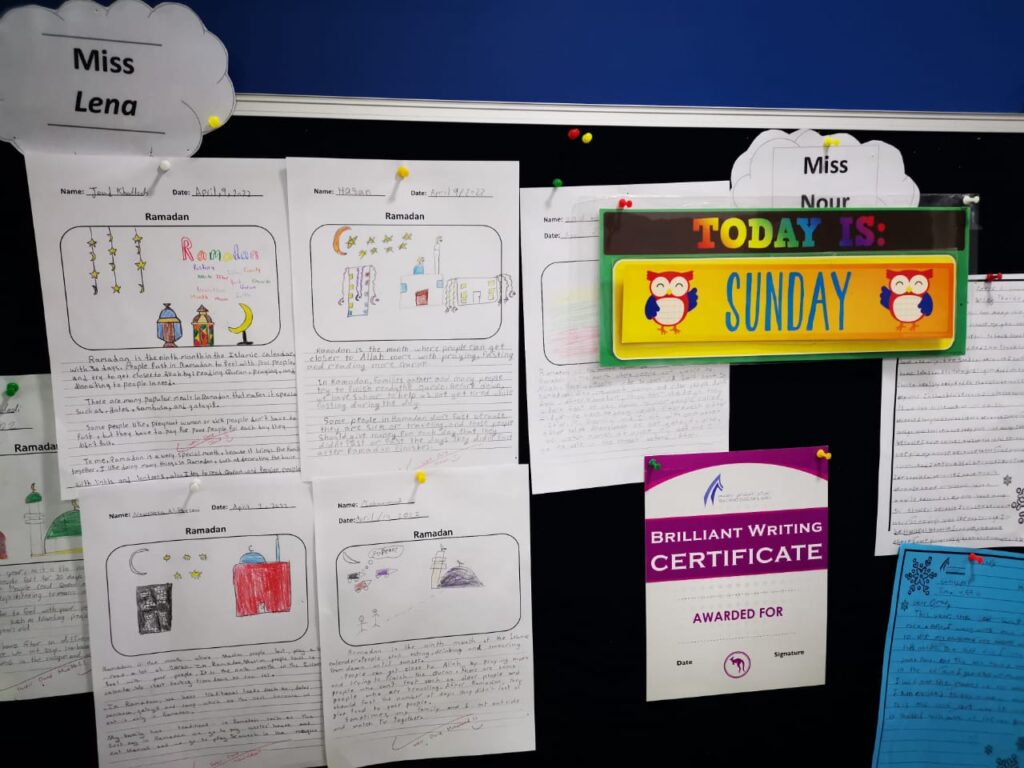 You will witness your kid's English language skills and confidence surpassing all your expectations.
Your child will become confident speakers which will set them up to seize valuable career opportunities in the future.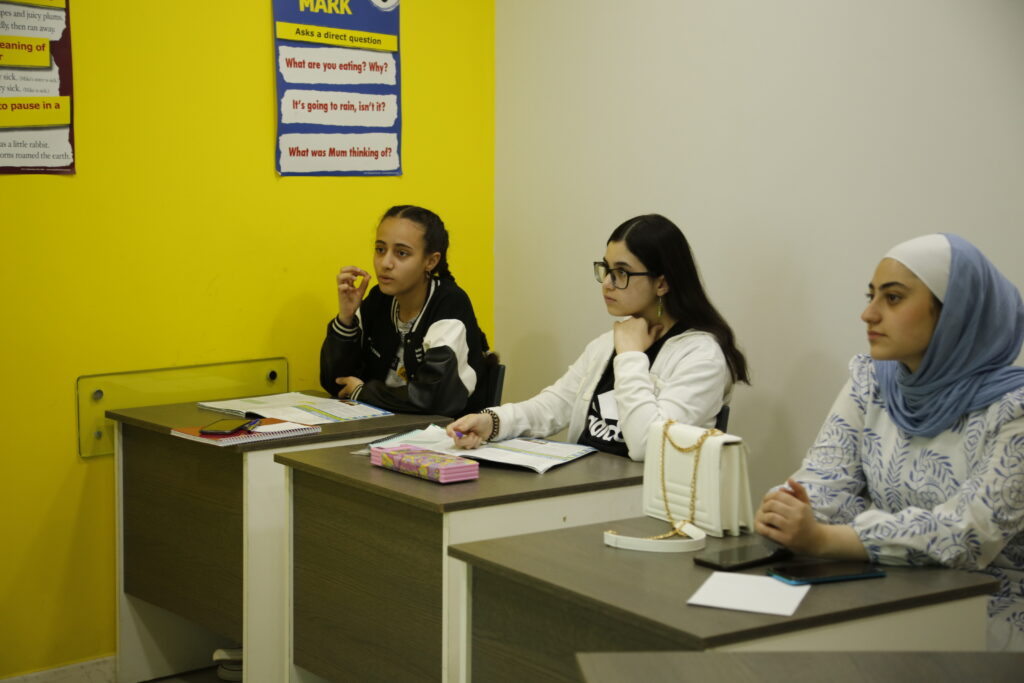 Become an even prouder parent! Contact us to schedule your kid's evaluation session